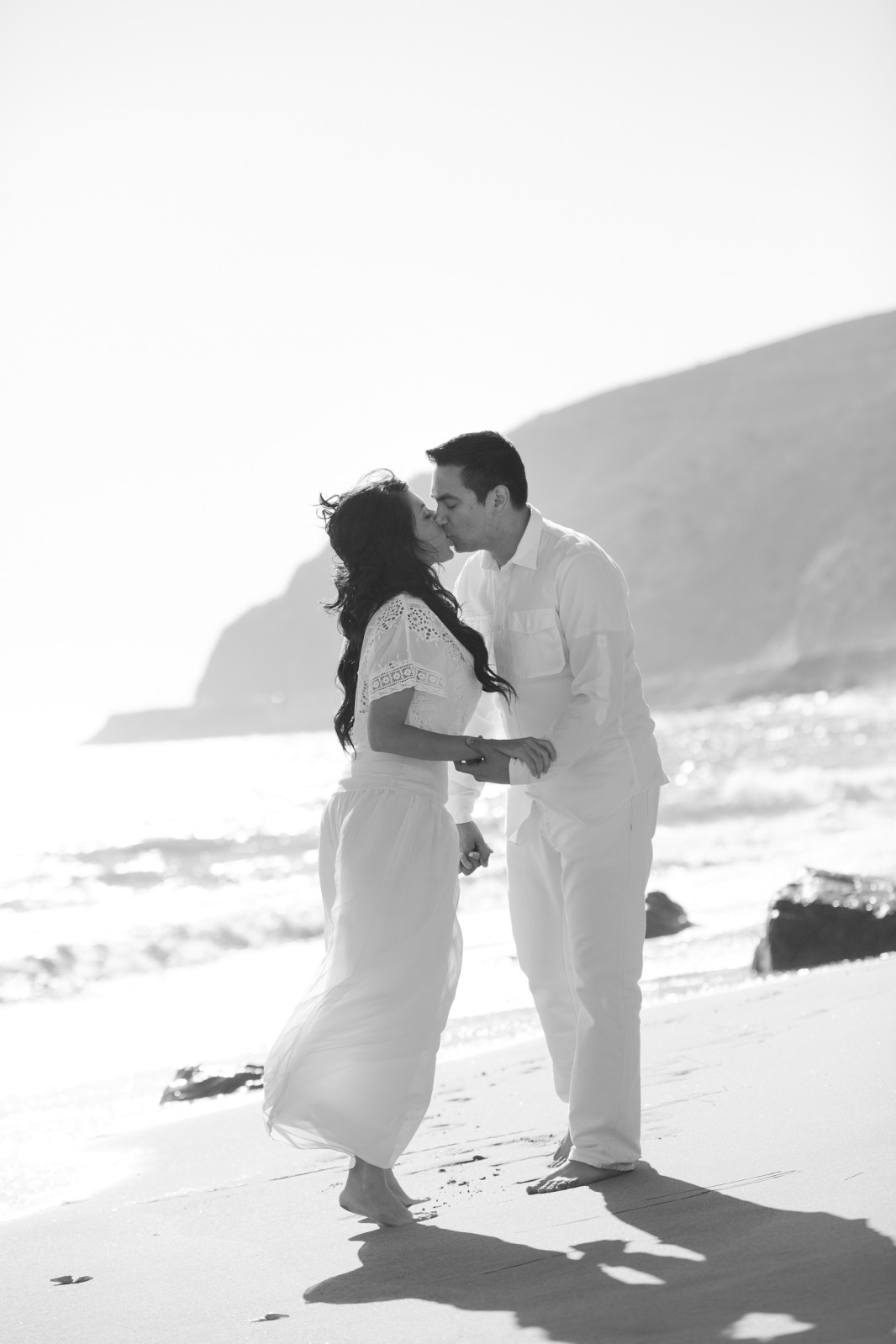 So at first I was looking around.. trying to find a flash wedding website for our wedding. I finally found it:)
i could not of been anymore pleased!.. I wasn't sure if to trust this site or not, but i said "hey, why not give it a shot".
We made the right choice! All communication was done via email/online... Jennifer (the web designer) was there for us 24/7.
We are so HAPPY WITH OUR WEDDING WEBSITE! This was exactly what we were looking for!
We are very pleased she did everything exactly how we wanted, any questions we had were answered within minutes or a couple hours.
We would recommend this site to anyone who is looking for the Perfect Flash Wedding Website.
-ANA & ALBERT
www.anaandalbert.com